awbmakeup was founded by Ashley Waxman Bakshi in 2015. As a professional makeup artist and a makeup fanatic, Ashley felt that the increasing demand for makeup brushes for professional needs that are beautifully designed as well as high in quality, 100% vegan and are cruelty-free. Her current and increasing influence on social media and YouTube allowed her to pursue her dreams and open the awbmakeup brand to share her vision with her thousands of followers on social media.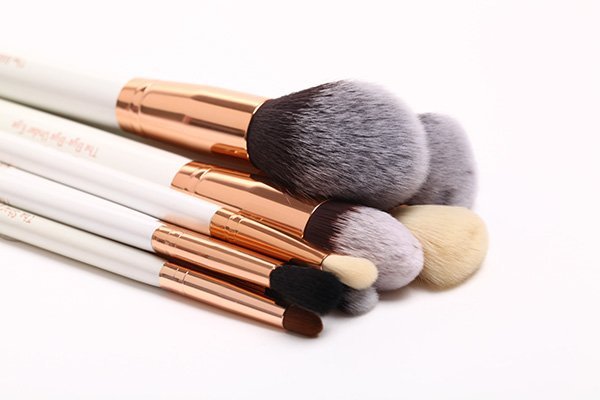 awbmakeup's makeup brushes are hand-made, using the highest quality products. Much efforts were invested in the brushes' design, the brush handle in a classic pearl white and with a rose gold aluminium base. The brush names were chosen according the brush's purpose.
A message from Ashley:
Hi Guys!
I'm truly grateful that you chose to visit my website! I have received nothing short of love and support from all my followers since I launched awbmakeup. I hope you all love the website and are taking time to look at all the new products. Don't forget to tag @awbmakeup or #awbmakeup in your amazing photos so I can see them too!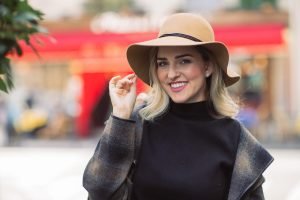 Don't forget to sign up to my newsletter and stay updated to be first to know all things new! Sending you all a huge hug!
XO
AWB