Switch It Up Duo Lipstick & Lipgloss – SOPHIA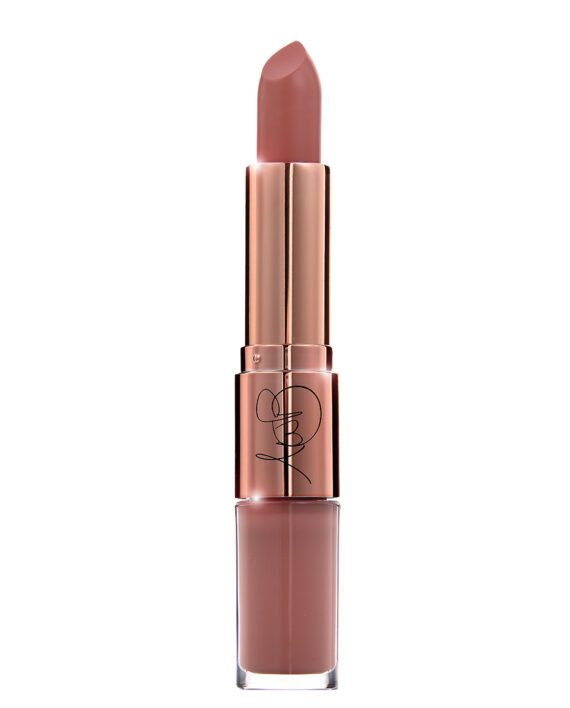 Switch It Up Duo Lipstick & Lipgloss – SOPHIA
In stock
Peachy pink nude.

Named after the legendary Italian actress, Sophia Loren who was considered as, "one of the world's cinema treasures." Ashley named her fourth daughter Sophia as well and launched on her first birthday.

If there is one thing we should never be, it's limited. This is why I created my duo lipsticks so that you can always Switch It Up! mixing colours and textures, so HAVE FUN! xo Ashley.

This product does not contain any animal byproducts. AWBMAKEUP does not test on animals.