Switch It Up Duo Lipstick & Lipgloss – ROSA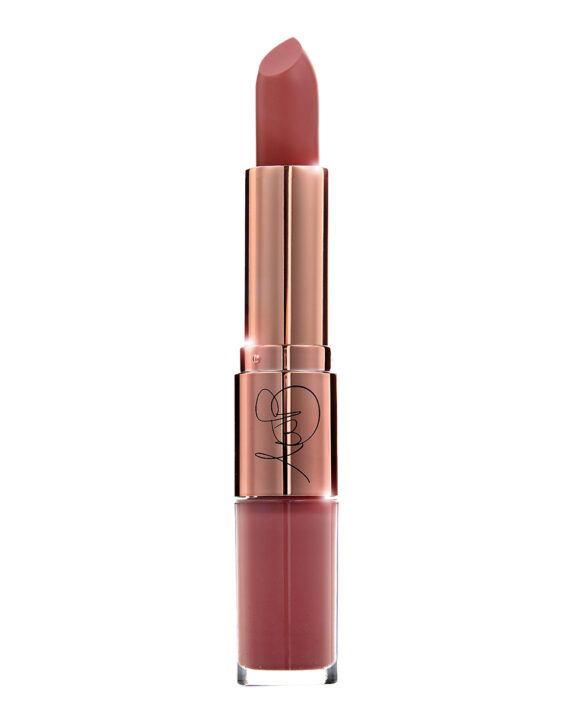 Switch It Up Duo Lipstick & Lipgloss – ROSA
In stock
Dusty pink rose.

Named after Rosa Parks, who helped initiate the civil rights movement after refusing to give up her bus seat to a white man. Over the next half-century, Parks became a nationally recognized symbol of dignity and strength in the struggle to end entrenched racial segregation.

If there is one thing we should never be, it's limited. This is why I created my duo lipsticks so that you can always Switch It Up! mixing colours and textures, so HAVE FUN! xo Ashley.

This product does not contain any animal byproducts. AWBMAKEUP does not test on animals.